Custom software, app, and web development
We help our small business clients improve their profit, operations, and branding.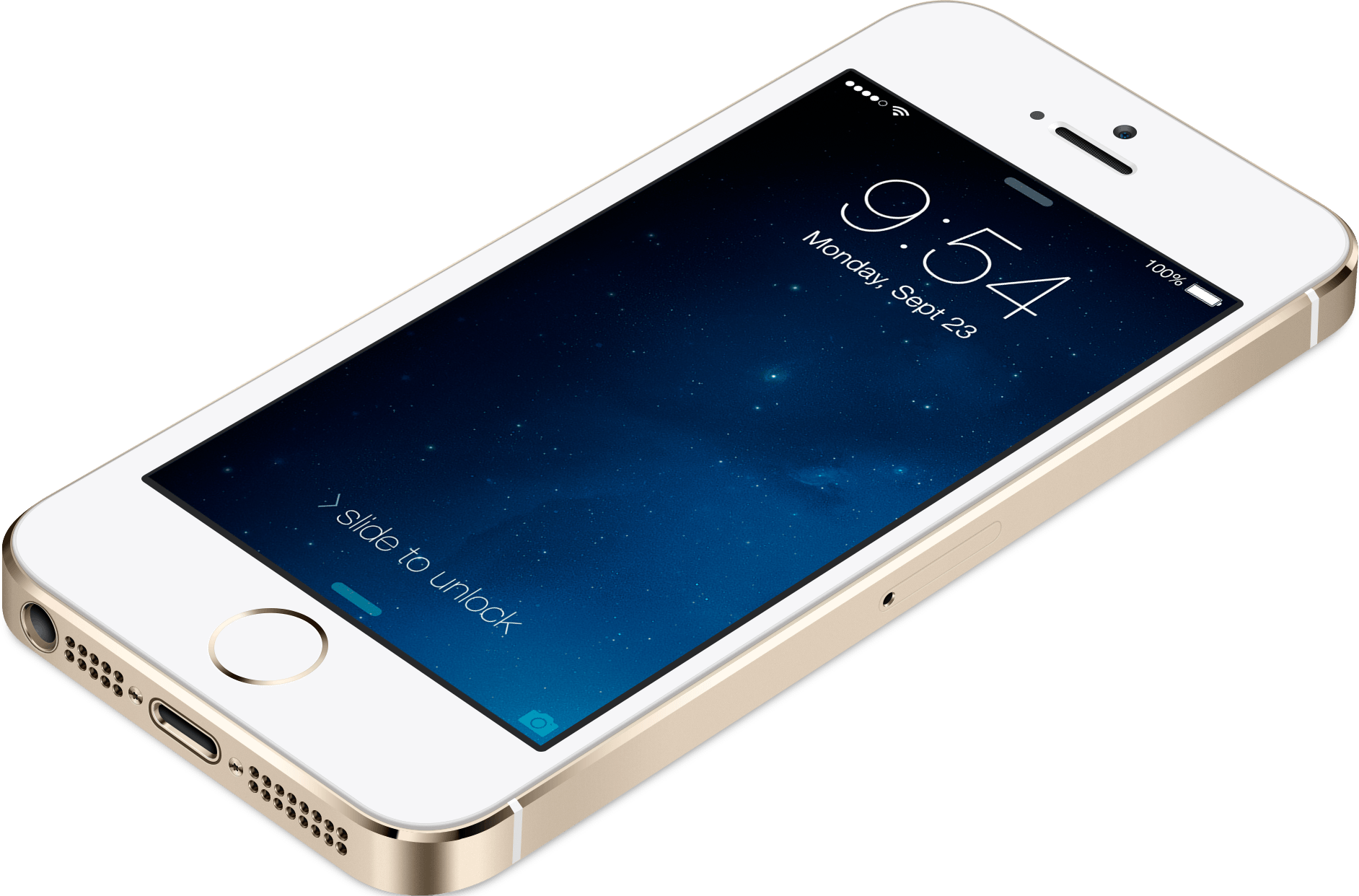 What Our Clients Say
We worked with Damian to transition the American Journal of Traditional Chinese Veterinary Medicine to a wholly new website that was quite involved. Not only did we need an e-commerce site to allow readers to purchase individual journal articles, we also needed a robust search engine that pulled up relevant information. Damian was patient and was able to explain the "back end" side of the site to us in a way that worked for us. He helped organize over 400 sets of article citations, moved documents and PDFs to the new site, and set up the purchase process for new and returning users. We were also delighted with the search engine capabilities as this allows anyone to find published articles on specific topics such as feline acupuncture, canine arthritis, or equine Shen disturbances. We would heartily recommend Damian to other organizations that need help with a website.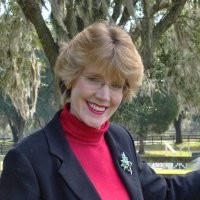 Belea Keeney
Editor at American Journal of Traditional Chinese Veterinary Medicine
Damian and the Moventis team have been incredibly helpful in designing and implementing our new website. A company's website is vital to attracting and maintaining customers, and with Moventis we've been able to do just that. Their team really made an effort to make our vision a reality and have provided high-quality tech support as we figured out the best way to develop new features and ideas. I'd definitely recommend them to anyone looking for A+ work from a friendly, dedicated team.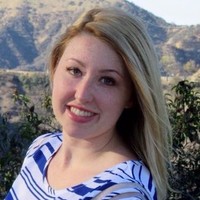 Dakota Sproule
Administrative and Marketing Coordinator at World Association of TCVM
Damian and his Moventis team rescued me from an urgent issue on my website. As an entrepreneur and consultant, having a functional website is critical for me. I was in a jam that needed attention right away.

I had never worked with Damian before, but he jumped right in and resolved the issue within a day. His price was reasonable, and did I mention he did this over the Labor Day weekend?!

I much appreciate Damian's professionalism and responsiveness. I'd gladly recommend him based on my experience. And I will continue to rely on his company for future needs.

Trust Damian with anything difficult or easy – he is THAT GOOD.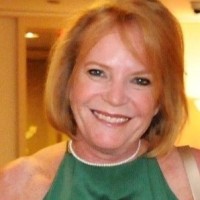 D. B. Wienke
Nationally Recognized LinkedIn and ATS Expert at ResumeLinkup.com
About Us
We founded Moventis to help the smallest businesses learn from, and use, the tools and techniques of successful businesses.
You probably knew one or more small businesses that offered a great product, but couldn't get enough customers in the door. Or they frustrated their customers with their inconsistent service. So did we.
We could see how family-run businesses were becoming extinct, replaced by more and more global, national, or regional chains. We figured that there must be a way to help small, independent businesses improve their marketing and operations, but at a realistic price.
So we built a team with business and technology expertise from across many industries and disciplines: restaurants, financial services, retail, marketing, large technology systems, mobile and web development.