Custom software, app, and web development
We help our small business clients improve their profit, operations, and branding.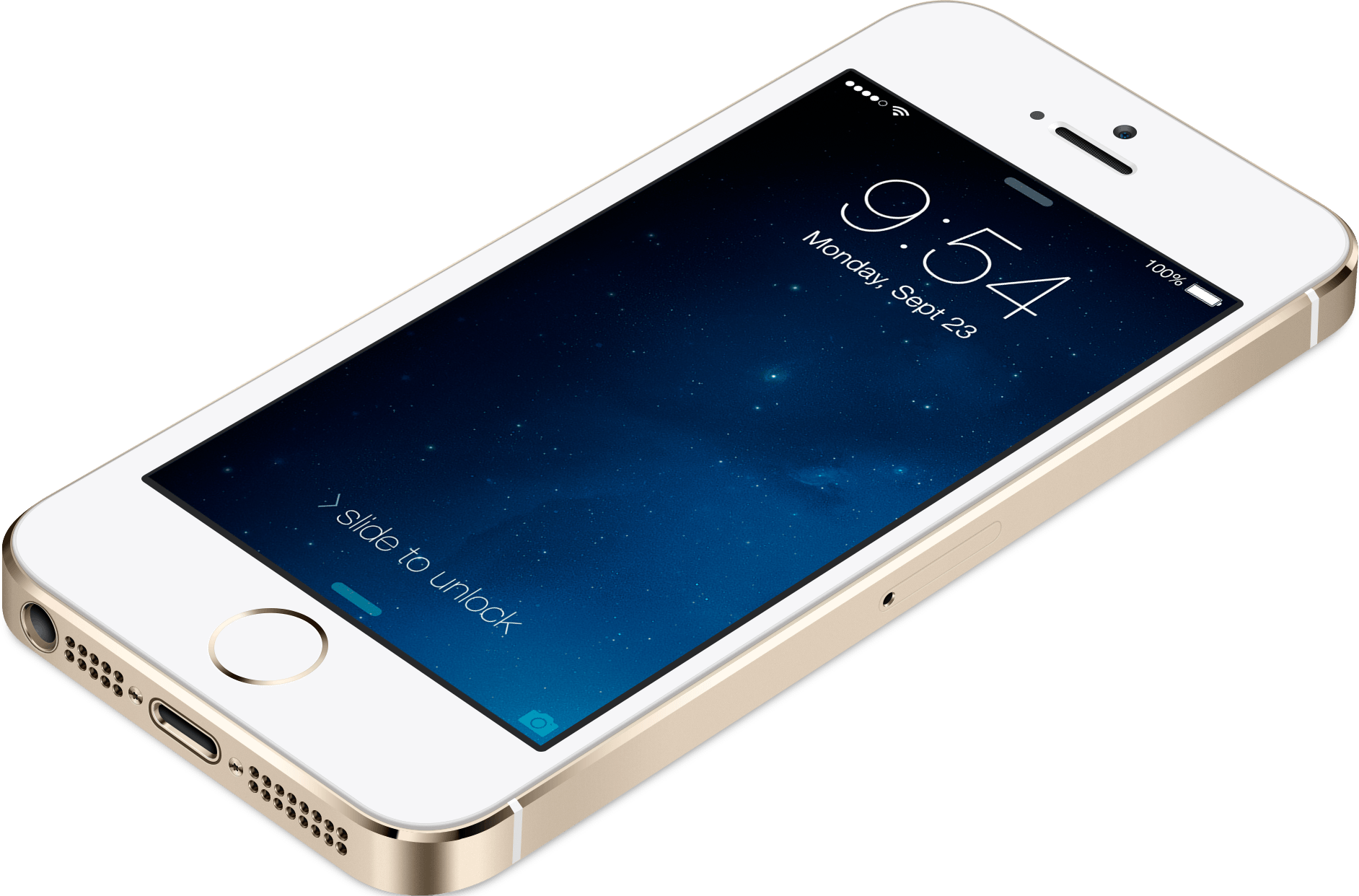 About Us
We founded Moventis to help the smallest businesses learn from, and use, the tools and techniques of successful businesses.
You probably knew one or more small businesses that offered a great product, but couldn't get enough customers in the door. Or they frustrated their customers with their inconsistent service. So did we.
We could see how family-run businesses were becoming extinct, replaced by more and more global, national, or regional chains. We figured that there must be a way to help small, independent businesses improve their marketing and operations, but at a realistic price.
So we built a team with business and technology expertise from across many industries and disciplines: restaurants, financial services, retail, marketing, large technology systems, mobile and web development.